I'm going through As The World Turns withdrawal! D: How about y'all?
I've been watching since '98. I didn't become addicted till '02 though.
That's when I began taping the show daily. Hardly ever missed an ep!
I've attended two fan events in NYC in '03 & '04. And one at King's Dominion in '06.
Below are pictures from those events...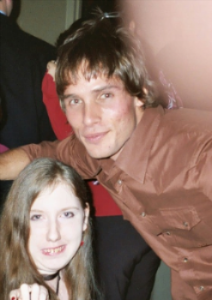 Me with Agim Kaba (Aaron)
(He gave me two pecks on the cheek and I swooooned!)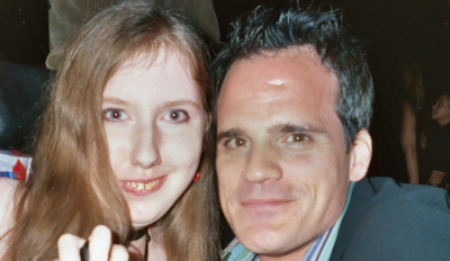 Me with Michael Park (Jack)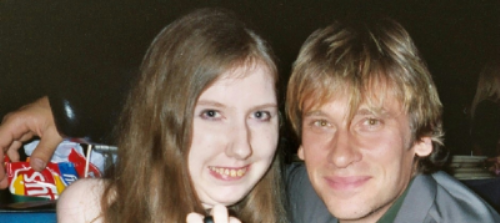 Me with Roger Howarth (Paul) stealing my chips! lol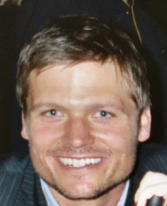 Bailey Chase (Chris
#2
?)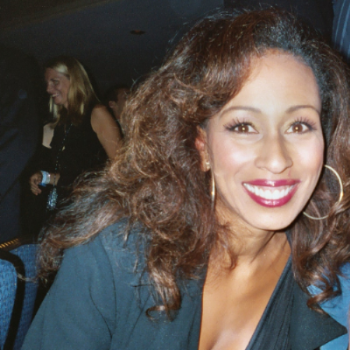 Tamara Tunie (Jessica)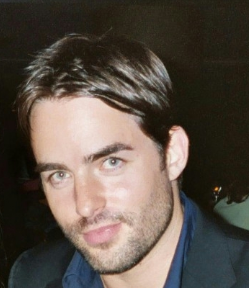 Chris Beetem (Jordan)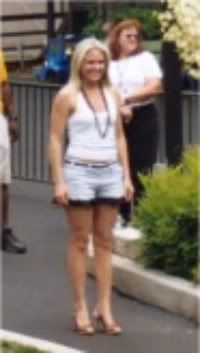 A blurry Terri Colombino (Katie)
(Didn't get to meet her, sadly, but at least got a pic!)
Me and my boyfriend with Trent Dawson (Henry)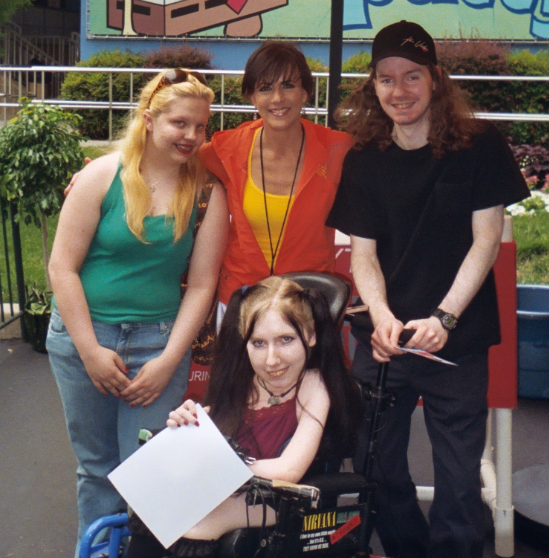 Me, my cousin, and my brother with Colleen Zenk (Barbara)
(She's the sweetest! She signed the pic I'm holding. I'll post it if anyone's interested.)
Jennifer Landon (Gwen)
(I have a pic with her, but can't scan it at the moment, sadly.)
I also have pics with the following actors:
Martha Byrne (Lily / Rose), Grayson McCouch (Dusty), Mark Collier (Mike), Kelley Menighan Hensley (Emily)
(Once I locate these, I'll scan & post 'em!)
The World has stopped turning, but this comm will live on!
So, please continue to post with your memories of ATWT. ♥